Seven centuries of history welcomes you to stay.
As the hosts of Nicosia Eagle Eye Boutique Hotel we are happy to provide our guests a place to stay within over 700 years  historic atmosphere – to feel the morning and evening light, the call for prayers and the bells of the church to inciteones imagination, and making exploration of this magical city on foot possible.
Nicosia Eagle Eye Boutique Hotel, an unique Cyprus's style of boutique hotel situated within the walled capital city of Nicosia. A short walking distance to historical sites, walled shopping city, cobbled paved backstreets and marketplace offer a thoroughly intriguing journey.
Owner and architect Birgül run the fascinating guest house of great ambiance, architectural finesse and quality. Birgul Beyatlı Architect says "As an architect I am a lover of old heritage buildings and lovingly restored this residence to its immaculate state today. My other guesthouse building gave me the opportunity to restore the residence to it's original state as the first Guest House in Nicosia, North Cyprus. Now, this beautiful building gave me the opportunity to do restored as my second boutique hotel building in the old city of Nicosia."
"With 30 Years of experience, I inspired and encouraged other colleges to do the same. I am proud and happy to have played a part with my contribution to Cyprus. I have managed to amalgamate my dream of owning a guest house and business within my official Guest House residence because your dreams are important for us."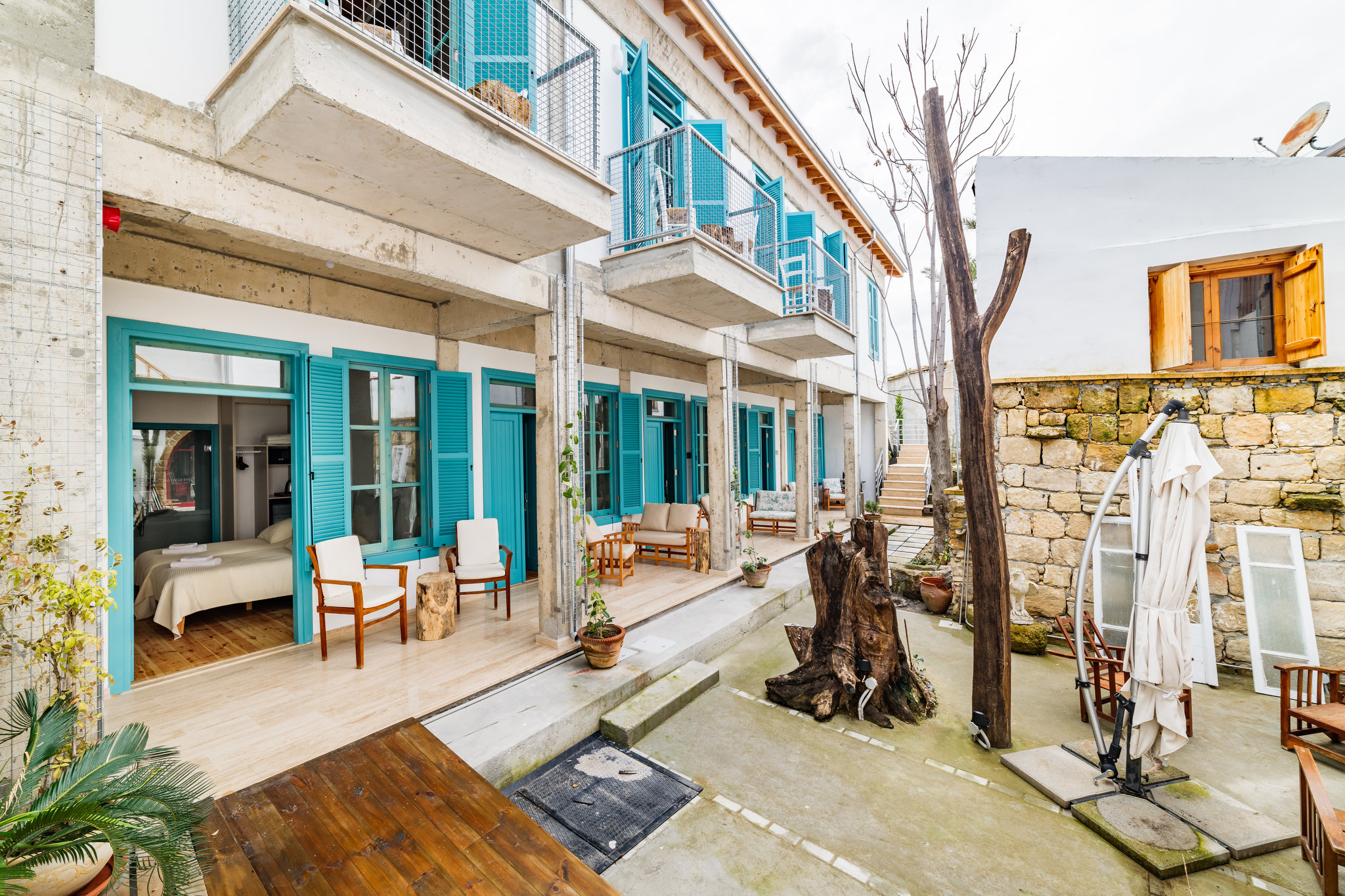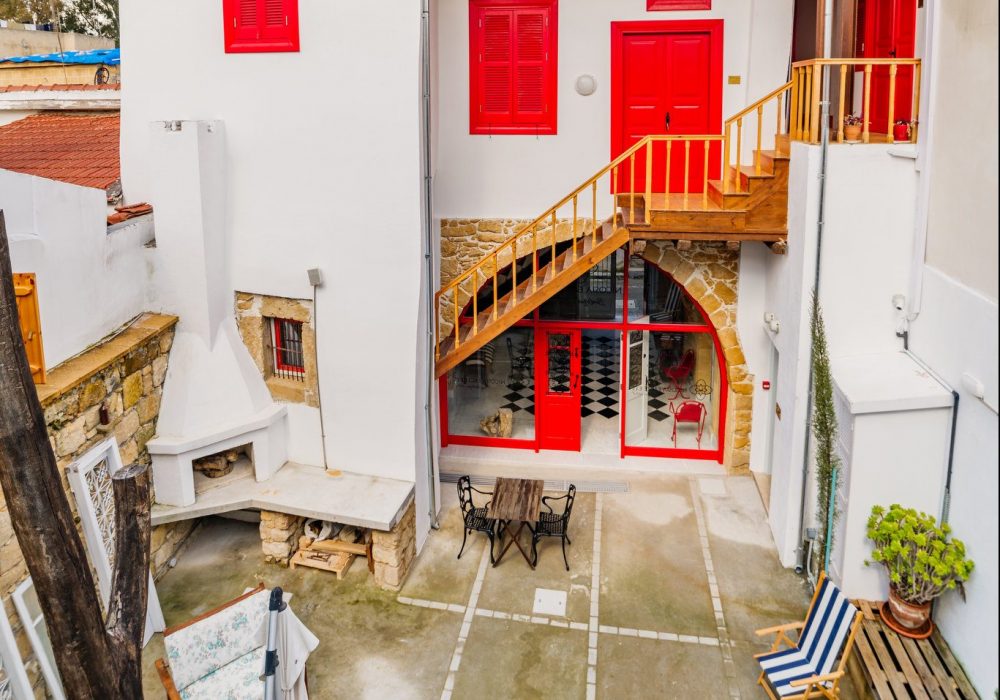 Experience Staying in the One of the Most Historical Building of Last Divided Capital of Europe.
A fully refurbished building with seven hundred years of heritage, located in the lively center of the old historic town of Nicosia.
Book now
Mediterranean Soul
From the moment you step in, every sensation invites you to unwind. Take a journey of discovery of the unique tradition of Cyprus.
Book now
Vacation at Ease
Inspired Incentives